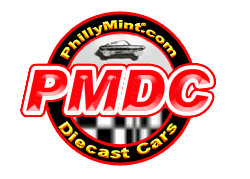 The "Williams Estate" Danbury Mint & Franklin Mint Collection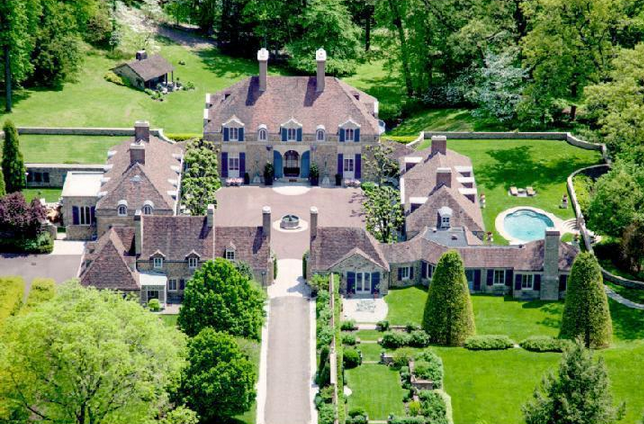 Updated 1/3/2019
Danbury Mint
from the "Williams Estate" Danbury Mint Collection
The models in this collection are in excellent to near-mint condition. They were purchased directly from Danbury Mint and other secondary sources, then placed into enclosed display units. We needed to perform light detailing on some models to make them showroom ready.

Adult owned from a pet-free & smoke-free household.

Since the models were properly displayed, the paint is glossy and virtually rash-free.

Most models did not include titles or care instructions, but we'll include them if we have them in our library.

The overall condition of the boxes is fair condition for older releases, and excellent to mint condition on newer releases.

Priced to sell, satisfaction guaranteed!
Corvette
1958 Corvette Roadster - Charcoal & Silver
MOPAR/Chrysler-Dodge
1968 Dodge Charger R/T (Limited Edition) - Medium Gold Metallic
Hot Rods & Customs
1954 Corvette Nomad Custom (Limited Edition) - Cream & Copper Metallic
1935 Ford Vintage Hot Rod Pickup - Red Oxide
1951 Mercury "Hirohata" Custom - Two-Tone Green
1957 Studebaker Custom Hawk II - Standox Gold-Red
Franklin Mint
from the "Williams Estate" Franklin Mint Collection
The majority of this FM collection was purchased directly from Franklin Mint and either placed in spare room storage or enclosed display cases.

The paint finish is excellent without any dust.

Some of the models include paperwork. See the description below.

The overall condition of the boxes is excellent with marker I.D. on end flap.

Priced to sell, satisfaction guaranteed!
General Motors
1957 Chevrolet Bel Air Convertible (Limited Edition) - Canyon Coral
Corvette
1963 Corvette Split Window Coupe (Limited Edition) - Black
1967 Corvette L89 Convertible (Limited Edition) - Sunfire Yellow
FoMoCo & Shelby
1970 Ford Mustang Mach I (Limited Edition) - Black w/ White
1966 Shelby Cobra 427 S/C (Limited Edition) - Red
MOPAR/Chrysler-Dodge
2003 Dodge Viper SRT-10 (Limited Edition) - Silver
Other American Cars
1939 Duesenberg Coupe Simone - Two-Tone Lilac
Imports
1961 Jaguar XKE Roadster (Harrod's Limited Edition) - Green w/ Harrod's Graphics
1960 Mercedes-Benz 300SL Roadster (D4C Limited Edition) - White
Highway 61
1970 Dodge Challenger R/T (PhillyMint Limited Edition) - Black w/ White Interior