Vinny's Scale Modeling Page 4/22/15
After all these years, I've caught the making models bug again. With all of the repairs and detailing I've needed to make on diecast for PhillyMint, I guess you can say I never really stopped. Combine this with my need to fill in the blanks on my Chevy Indy 500 Pace Car Collection, I proceeded to find a nice, quiet spot in the house before embarking on my scale model quest.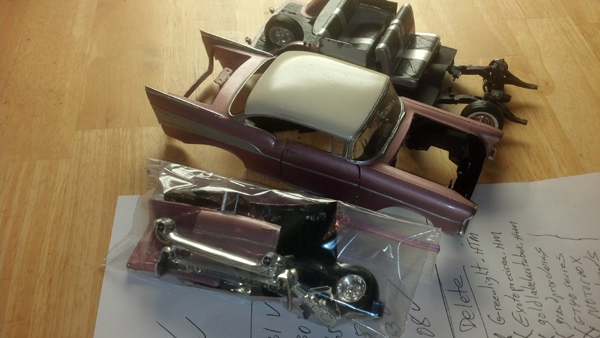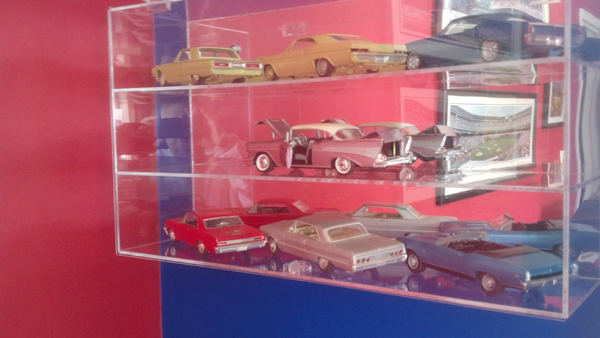 My first order of business was to repair and reassemble the old Revell '57 Chevy Kit shown above that I had built in 1975 when I owned the real Dusk Pearl Hardtop. It 's now on display in my office along with other models from my boyhood. The GTO & Impala were AMT kits built in 1964. The Impala even had working headlights and tail lights. I wonder if the batteries are still in there??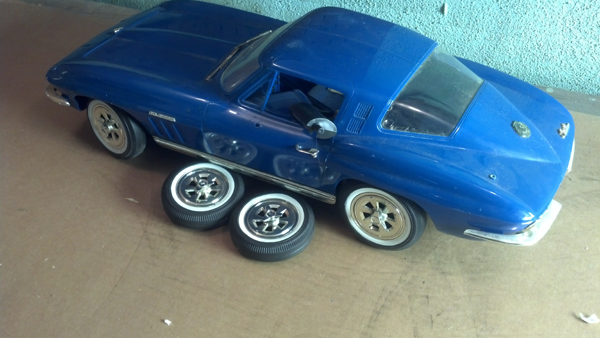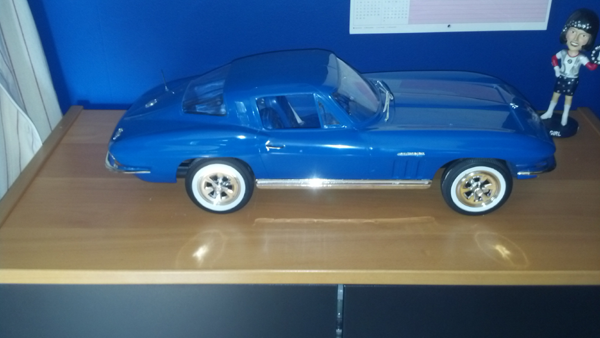 Next, repair the big, 1/8th Monogram 1965 Corvette that I built 50 years ago. I had another parts car to help restore it to it's new proud location.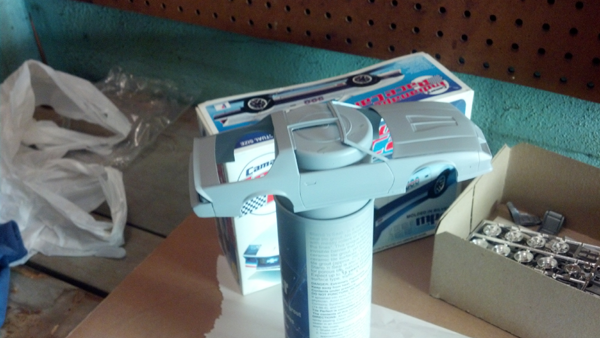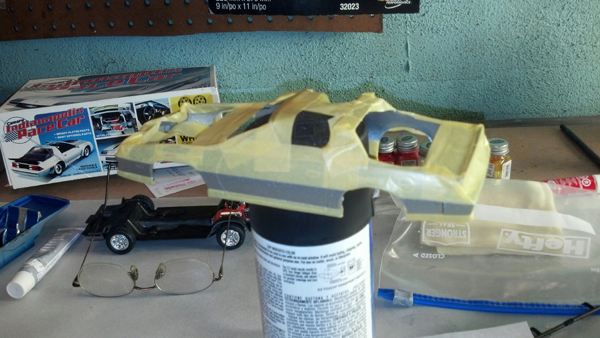 My current build is a vintage, Made In USA, MPC kit of the 1982 Camaro Indy 500 Pace Car. This is fun!! I'll update this page with pictures of the model when it's completed.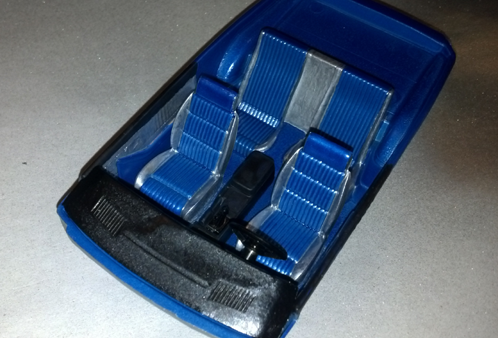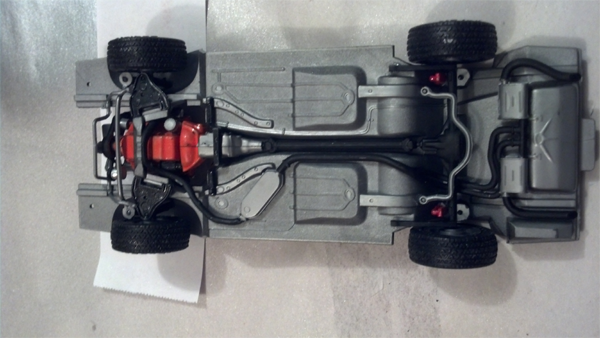 The first genuine USA-1 Interior in 23 years :)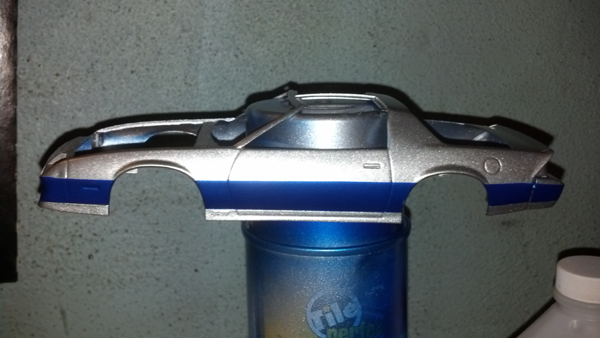 2 coats primer, wet sanded, 3 coats Diamond Dust Silver, wet sanded between coats just like I used to do on the real cars, 2 coats clear to seal the metallic, 3 coats Ultra Marine Blue. Next step, when I get up the nerve, hand buffed and polished . I don't think I want to color sand the final coat no matter how fine the paper. I'll probably go with an ultra fine polishing pad or a mild cleaner-wax to try and achieve a Franklin/Danbury Mint finish keeping in mind I still have to apply the pace car decal package. Should I put the decals on first then buff around them? If any of you have done this before, I'd appreciate any tips. Vinny
Update 5/6/15