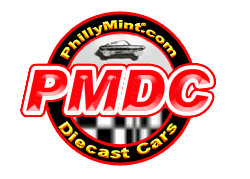 The "Michigan Tim" Collection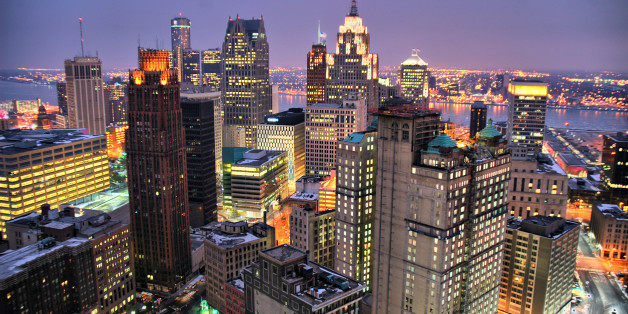 from the "Michigan Tim" Danbury Mint Collection
The "Michigan Tim" Danbury Mint Collection was purchased directly from Danbury, placed in airtight display cases in climate controlled room since new. No pets, no dust, no sunlight exposure.

Mint in the Box condition, paint finish is like-new as delivered by DM.

All models include their original title and care instructions.

Mint original boxes with no shelf wear that show they were well cared for in storage. There is no writing by the collector on the boxes.

Most of this collection has their original door, hood & trunk protectors, interior foam blocks and protective tissue inside the styrofoam.

You will not be disappointed with Tim's collection!
Updated 6/28/17
Danbury Mint
1960 Chevrolet Impala Convertible - Ermine White
1963 Corvette Sting Ray Coupe - Black
1967 Corvette Coupe - Sunfire Yellow
1968 Corvette Convertible - Dark Green
1996 Corvette Grand Sport - Admiral Blue
1969 Dodge Super Bee 440-6 Pack - Orange
1957 Mercury Turnpike Cruiser - Red, White & Gold