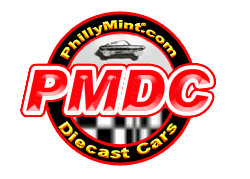 "Jay's Pittsburgh" Collection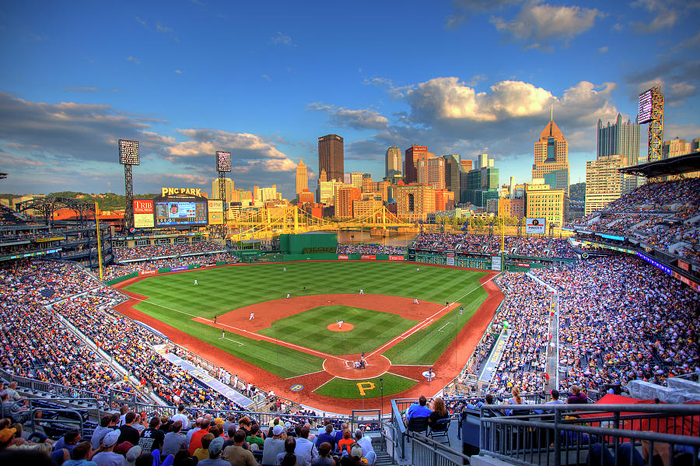 from "Jay's Pittsburgh" Danbury Mint Collection
We were so impressed with the presentation of this collection, that Vinny drove 12 hours round trip to personally inspect and pickup!

"Jay's Pittsburgh" Danbury Mint Collection was purchased directly from Danbury, placed in airtight display cases in an upstairs climate controlled office loft since new. No pets, no dust, no sunlight exposure.

Mint in the Box condition, paint finish is like-new as delivered by DM.

All models include a separate file folder containing title with original owner's name, care instructions, color brochure or mailer and letters.

Mint original boxes with no shelf wear that show they were well cared for in storage. There is no writing by the collector on the boxes.

Most of this collection has their original door, hood & trunk protectors, interior foam blocks and protective tissue inside the styrofoam. Emblem acrylic protectors have been removed, but the emblems are intact.

Jay is a meticulous and very organized classic car enthusiast and the condition of this collection reflects his attention to detail. You will not be disappointed!
Updated 3/16/17
Danbury Mint
General Motors
1941 Chevrolet Special Deluxe Cabriolet (Limited Edition) - Maroon
1957 Chevrolet Bel Air Convertible - Surf Green
1958 Chevrolet Apache Pickup - Blue
1958 Chevrolet Impala Convertible (Limited Edition) - Black
1958 Chevrolet Impala Sport Coupe - Silver Blue
1949 Oldsmobile 88 Station Wagon (Limited Edition) - Black
1969 Pontiac GTO Judge - Carousel Red
Corvettes
1968 Corvette Convertible - British Green
Ford Motor Company
1935 Ford Pickup - Dearborn Blue & Black
1955 Ford Thunderbird (Limited Edition) - Goldenrod Yellow
1949 Mercury Club Coupe - Black
1951 Mercury "Hirohata" Custom by George Barris - Two-Tone Green
Franklin Mint
Misc.
1951 Hudson Hornet Stock Car - Gray