Greenlight Collectibles / 2005 Carlisle Callaway Corvette C6 / Numbered Limited Edition / 1:24th Scale
Black w/ Red Interior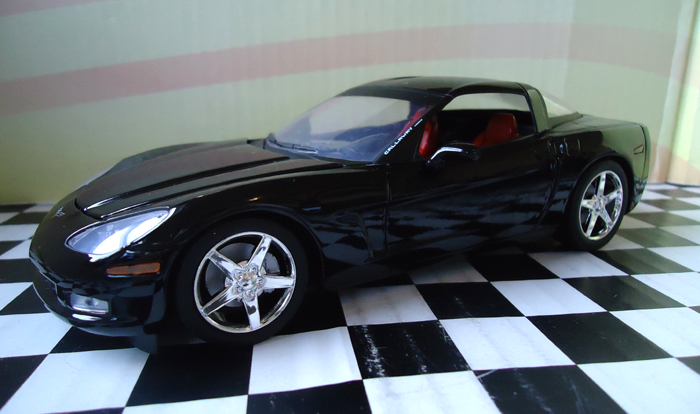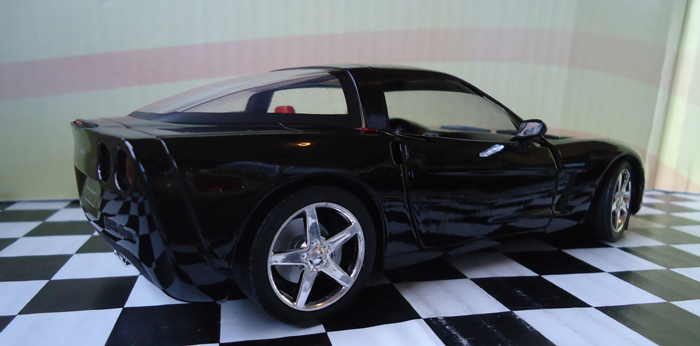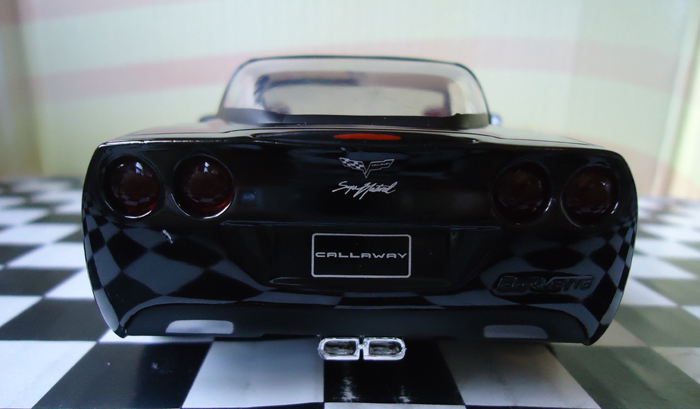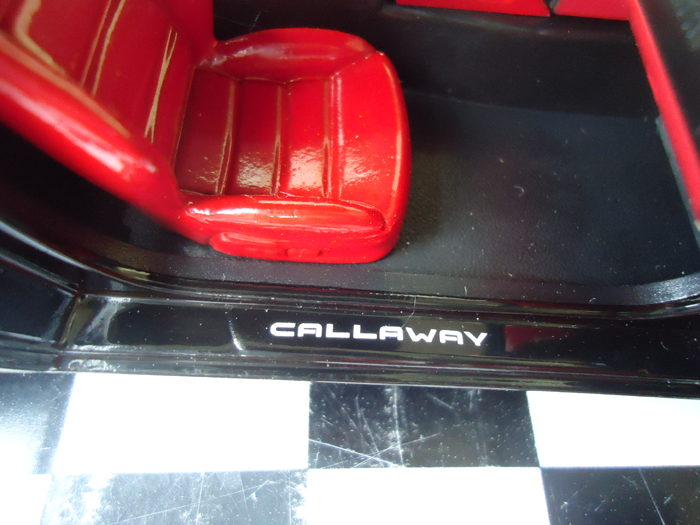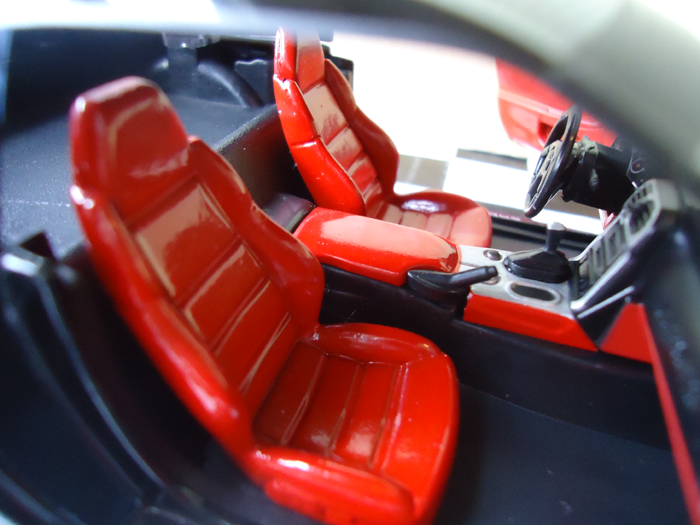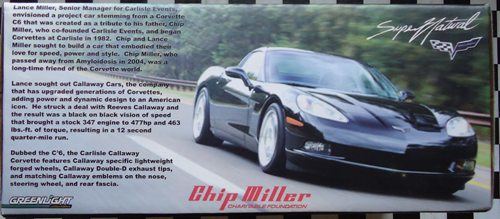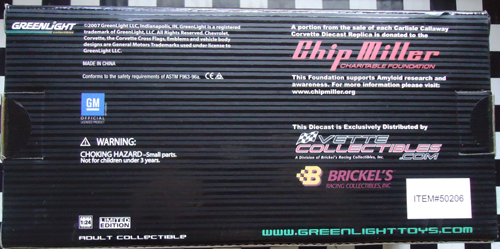 Lance Miller, Senior Manager for Carlisle Events, envisioned a project car stemming from a Corvette C6 that was created as a tribute to his father, Chip Miller, who co-founded Carlisle Events, and began Corvettes at Carlisle in 1982. Chip and Lance Miller sought to build a car that embodied their love for speed, power and style. Chip Miller, who passed away from Amyloidosis in 2004, was a long-time friend of the Corvette world.
Lance sought out Callaway Cars, the company that has upgraded generations of Corvettes, adding power and dynamic design to an American icon. He struck a deal with Reeves Callaway and the result was a black on black vision of speed that brought a stock 347 engine to 477hp and 463 lbs.-ft. of torque, resulting in a 12 second quarter-mile run.
Dubbed the C³6, the Carlisle Callaway Corvette features Callaway specific lightweight forged wheels, Callaway Double-D exhaust tips, and matching Callaway emblems on the nose, steering wheel, and rear fascia.
Part #: 50206
Condition: New in the Box
Price: $59.95
Status: In Stock