Franklin Mint / 1951 Hudson Hornet Club Coupe / D4C LECC-VI Limited Edition 675 / 1:24th Scale
Bali Blue & Pacific Blue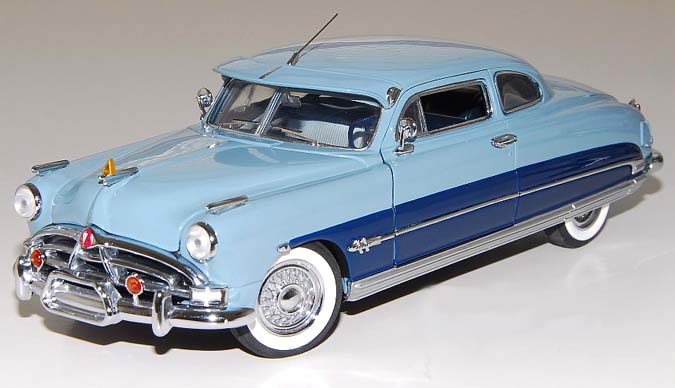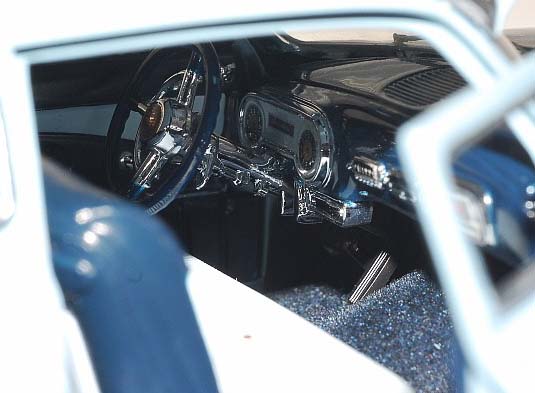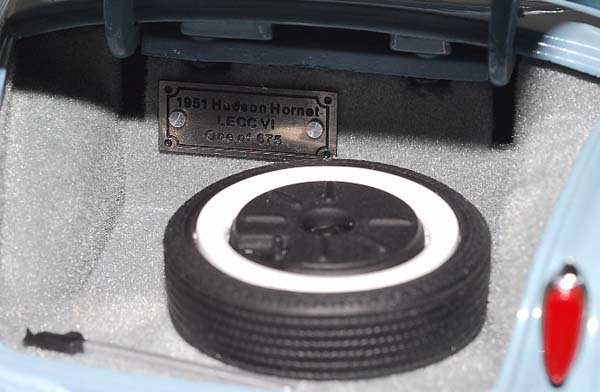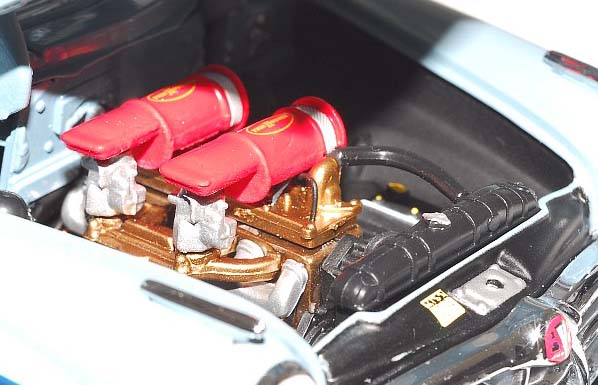 from the "Darby Estate" Franklin Mint Collection
The majority of this Darby, Pa. collection was purchased directly from Franklin Mint and placed in climate-controlled, spare room storage. Most models were never removed from the original box, never displayed, dust-free.

The paint finish is mint without any humidity-based paint rash.

Some of the models include paperwork. See the description below.

Good condition original boxes, slightly brown from storage.

Most models have their original packing material.

Satisfaction Guaranteed!
Part #: E156
Condition:
Price: 0.00
Status: Out of Stock