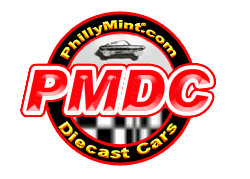 Curtis' "High Performance Vault" Collection 1:18th Scale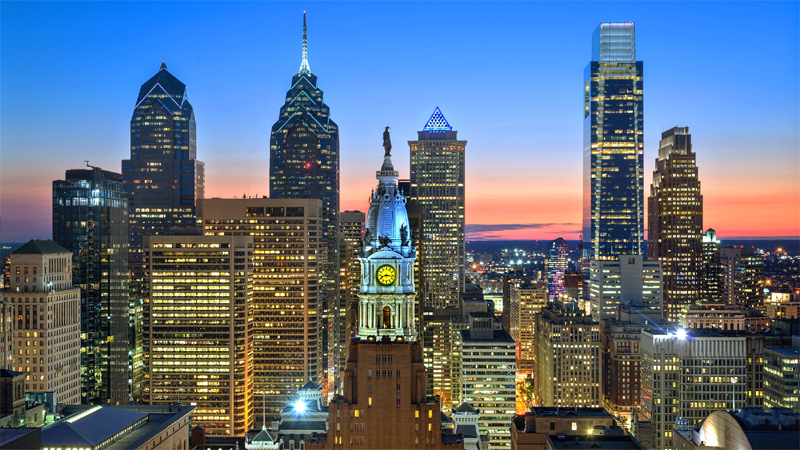 from Curtis' "High Performance Vault" Collection
This collection was purchased directly from the manufacturer, never opened, and placed in spare room storage. All original packing materials are intact. For most of this collection, you will be the first to open the box.

This local collection from Philadelphia was hand delivered to our facility.

Tier 1 condition - New Old Stock (NOS Mint in the Box)

Paperwork is included if it was originally offered by the manufacturer.

Mint-excellent condition original boxes.

This is the best condition 1:18 High Performance collection we've acquired in recent years!
Updated 6/14/19
GMP - 1:18
Don Garlits Swamp Rat VII - Black
Don Garlits Swamp Rat VIII - Black
1970 Chevrolet Chevelle Restomod Hardtop - Green
1967 Ford Fairlane "Drag Hag" Harold Dutton - Red
1970 Plymouth GTX 440 6-Pack - Burnt Orange
1970 Plymouth Road Runner Pork Chop - Primer Gray
1970 Pontiac GTO "The Humbler" - Palladium Silver
Highway 61 & Supercar
1968 Dodge Dart 440 Wedge Super Street - Yellow
1968 Dodge Hemi Dart Hurst 4-Speed - Primer Gray
1968 Dodge Hemi Dart Super Street - White
1970 Dodge Challenger R/T - Moulin Rouge
1970 Dodge Challenger T/A - Burnt Orange
1965 Plymouth Belvedere II Hemi Super/Street - Black
1968 Plymouth Barracuda Super Street - Yellow
1968 Plymouth Hemi Barracuda - Silver
1968 Plymouth Hurst Hemi Barracuda - Primer Gray
1970 Plymouth AAR Cuda - Rallye Red
1971 Plymouth Cuda 440 6-Pack - Curious Yellow
1971 Plymouth Hemi Cuda 426 - Crush Orange